This time, we need your help.
It took Dr. Williams almost a decade to create OnlineMedEd's clinical content; which today is used by more than 100,000 students monthly - from every school and virtually every country around the world. We're proud to be helping students become better doctors and deliver better patient care.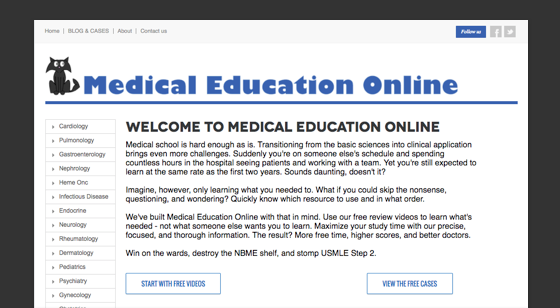 Remember our O.G. website?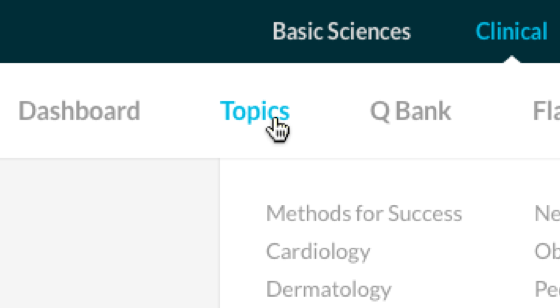 Well, here's a peek at what's coming soon.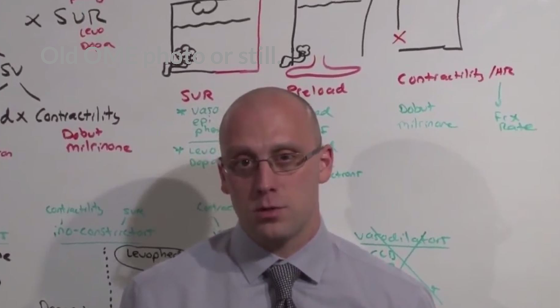 Remember baby Dustyn?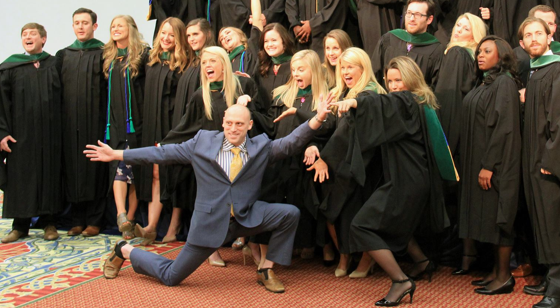 He's still doing what he loves, helping students.
He's back at it.
Dr. Williams is now at it again. He's currently in the process of recording hundreds of new videos to help medical students tackle the basic sciences and crush their Step 1 and Level 1 exams. And...
As always, these videos will be completely free!
Over 350 Lessons!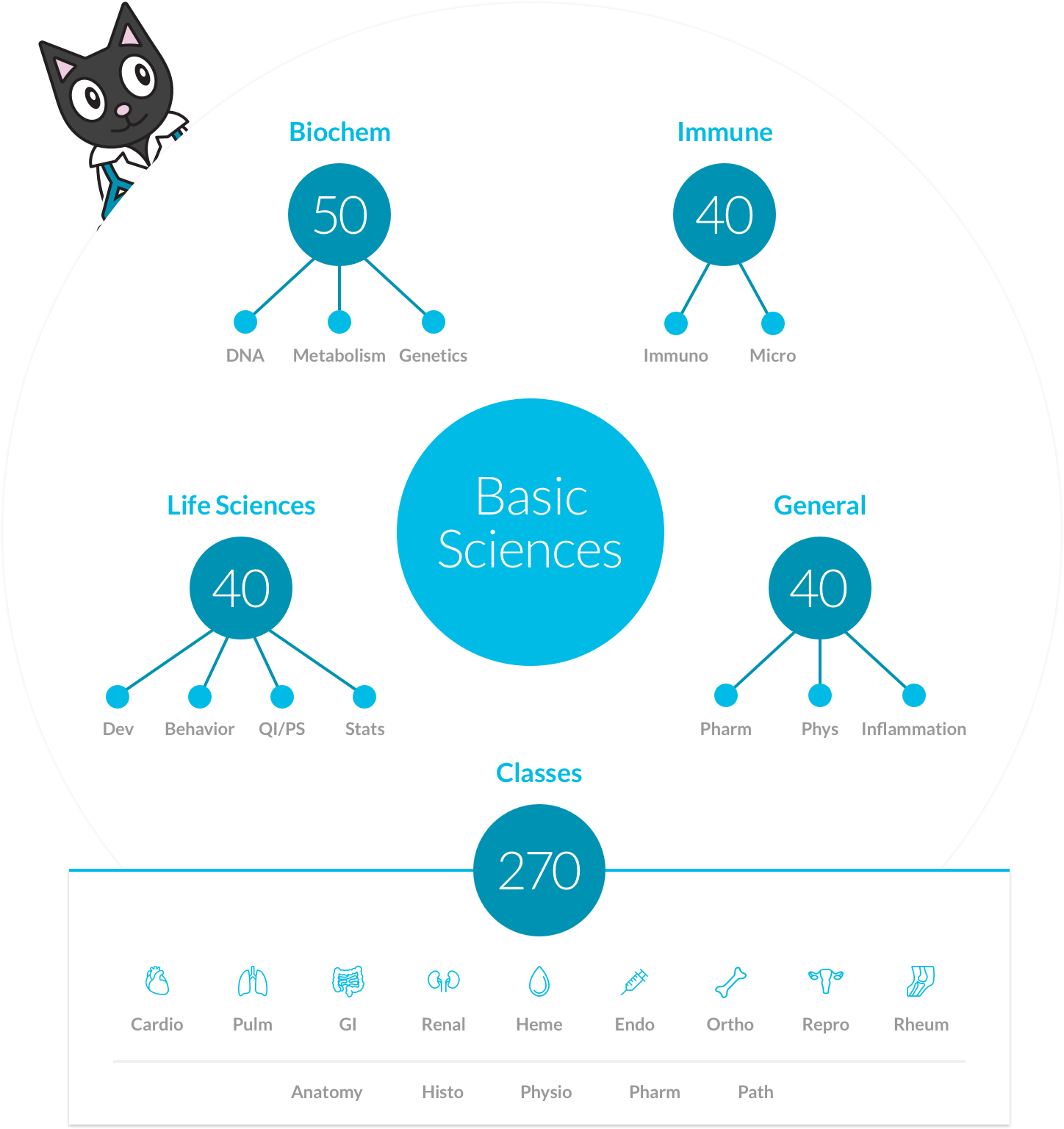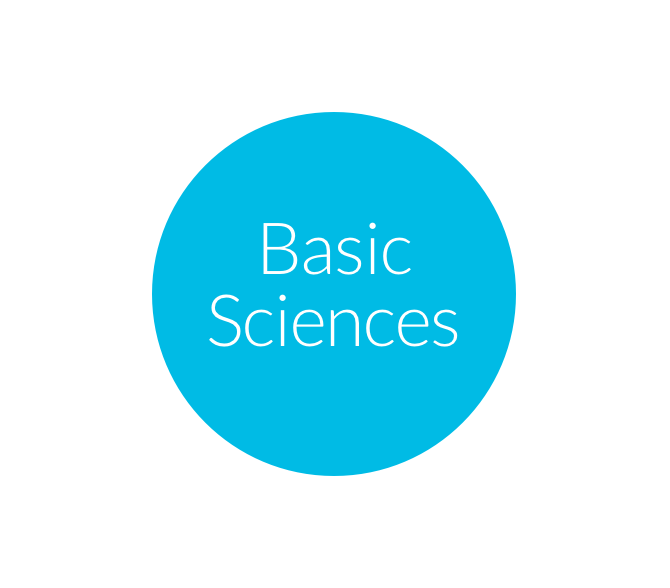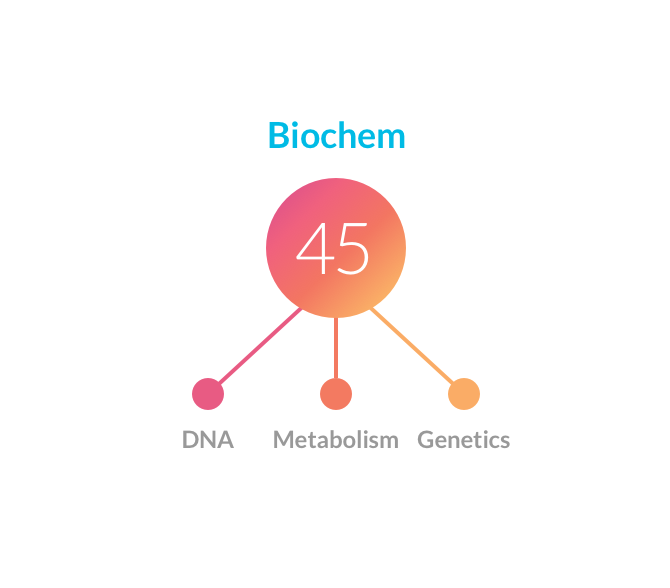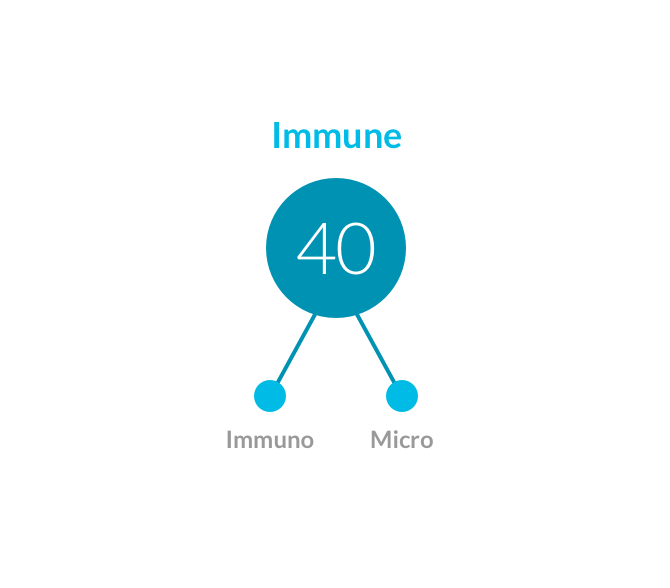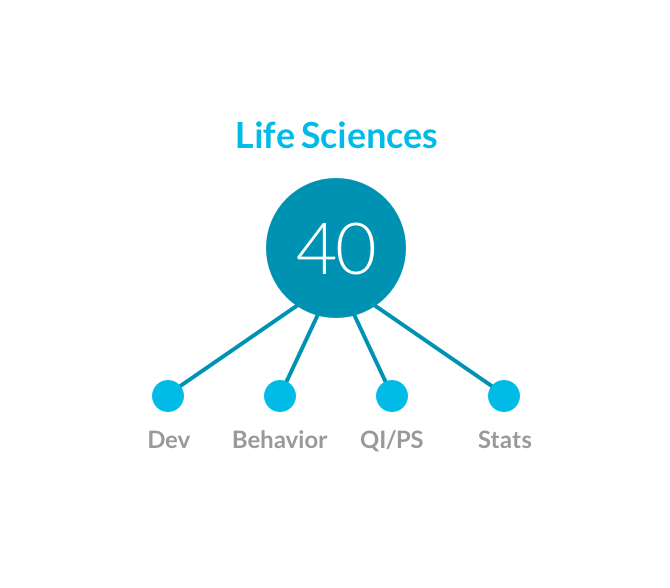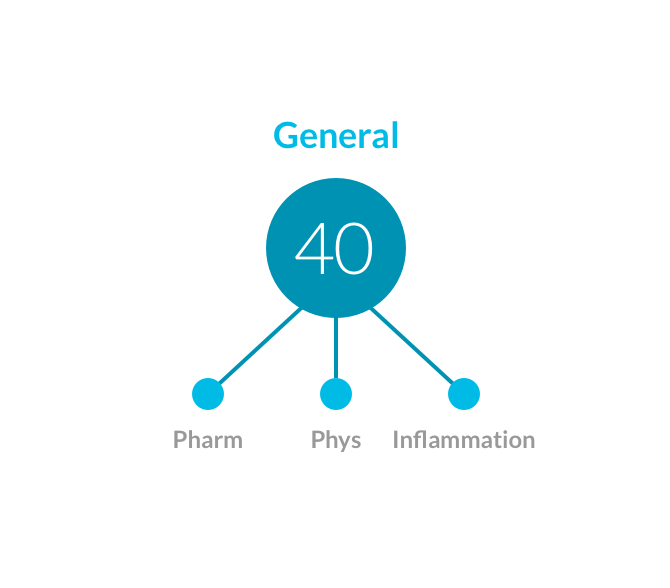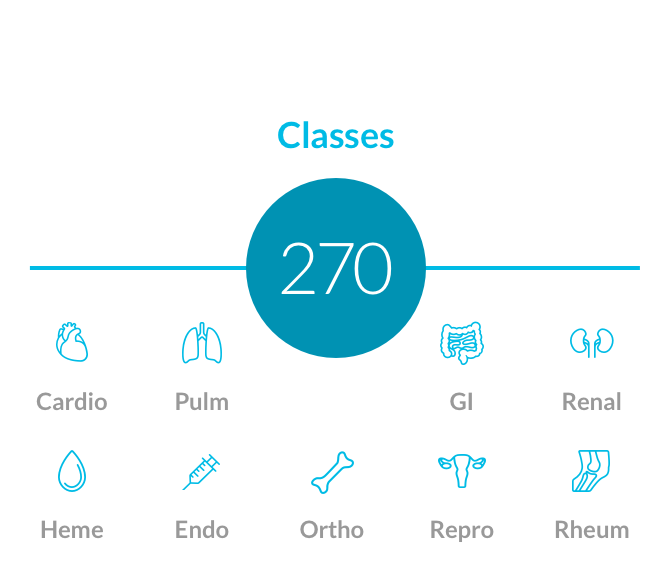 Someday when I'm rich, I'll give back to OnlineMedEd.
Help us now. Get rewards.
Last time it took 7 years; this time we want it to take 7 months. To do that, we could use your help! We put together special OME packages below to allow you to help with the mission.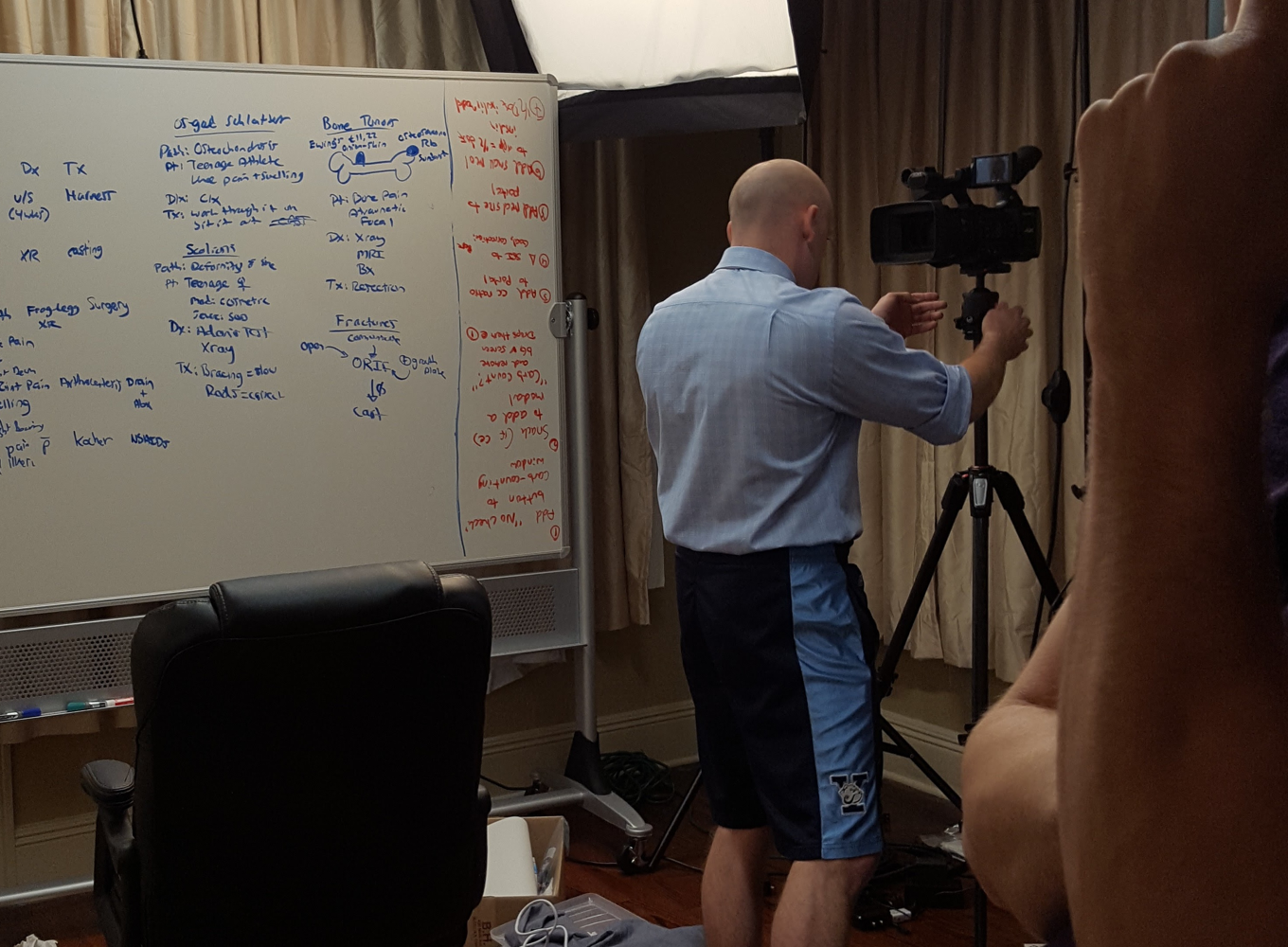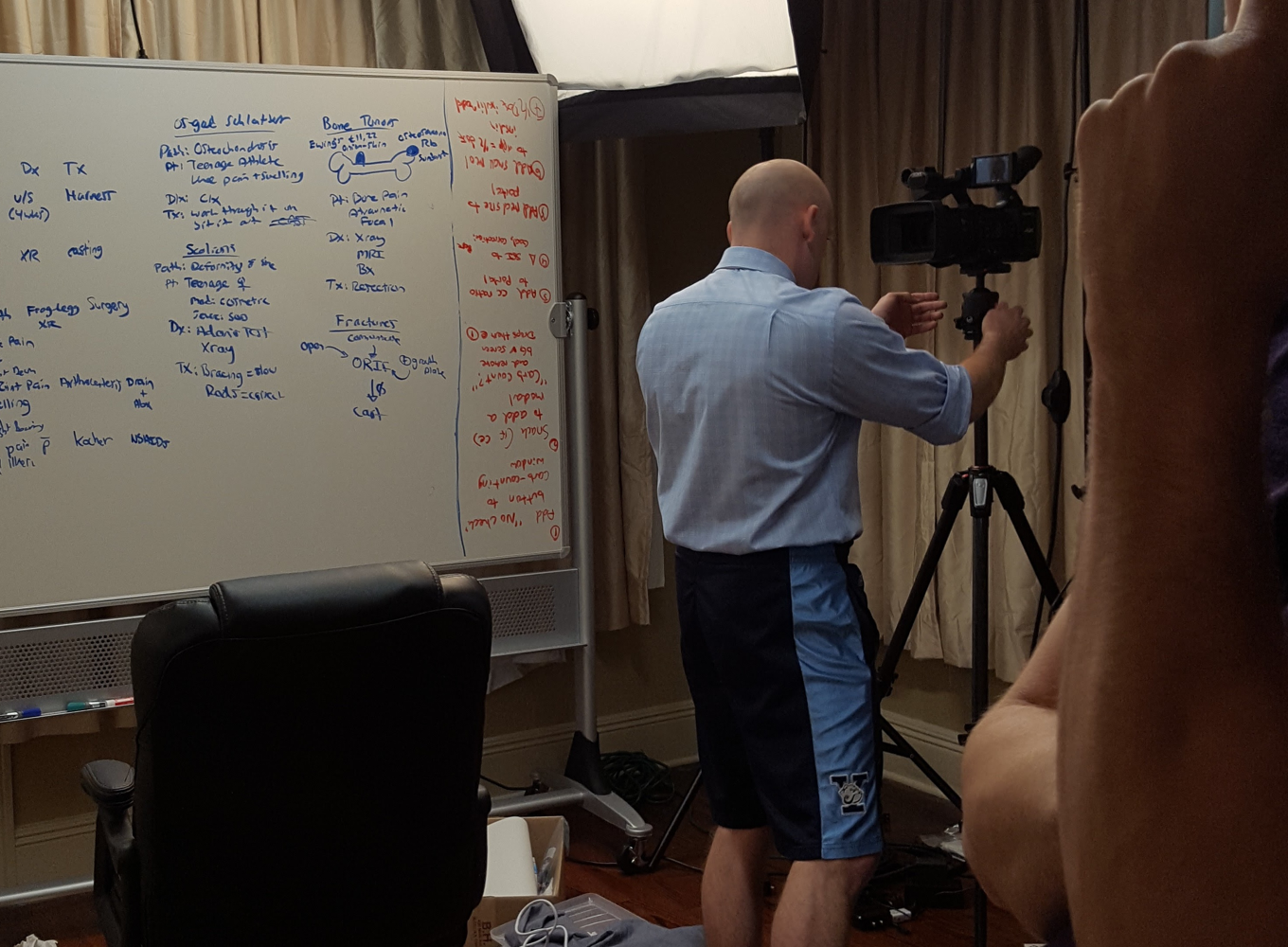 Featured Rewards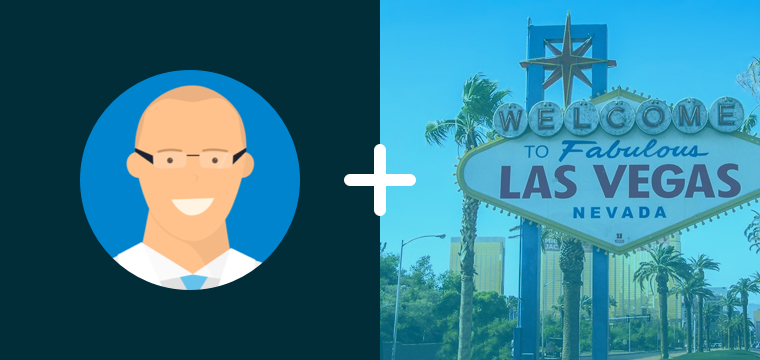 Win a Trip to Las Vegas & Hang Out with Dustyn
Round trip flights and hotel (2 nights) for you and a guest
Dinner and a Cirque Du Soleil show with Dustyn!
Unlimited selfies
Winner announced in early May, 2018
$1 spent on rewards = 1 entry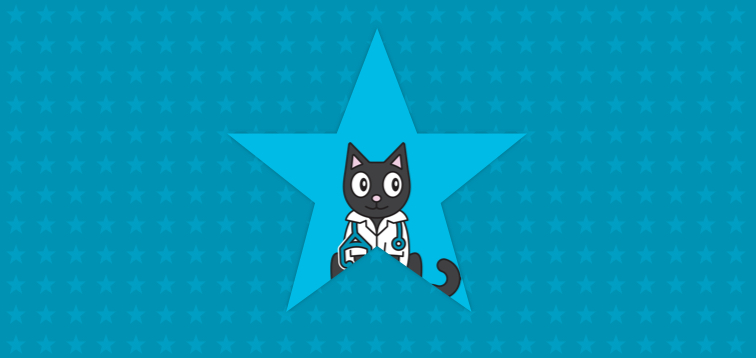 Join Our Digital Supporter Wall
$10 gets your name on the wall
$25 includes $10 tier, plus a quote on the wall
$50 includes $25 tier, plus photo
$100 includes $50 tier, plus a personalized video message for future students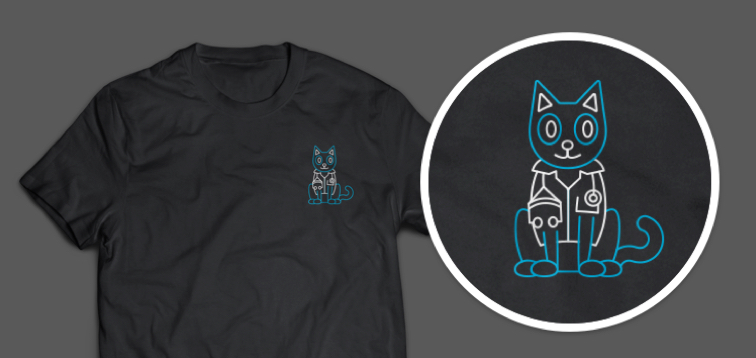 Limited Edition T-Shirt
Limited edition OME t-shirt only available via Katstarter
Targeted ship date: May, 2018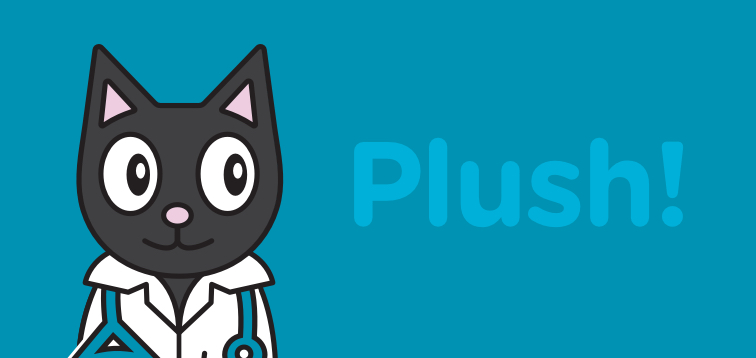 Plush Dr. Kat
8'' Custom Plush Dr. Kat Stuffed Animal
Targeted ship date: June/July, 2018
In Partnership With: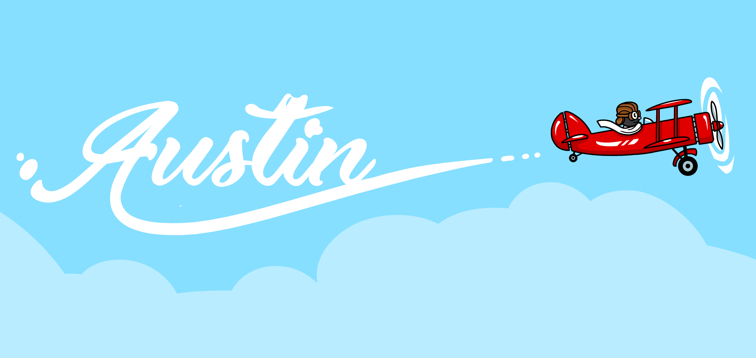 Visit OnlineMedEd for a Day
Hang out with Dustyn, Jamie and the OME team in Austin, TX
Includes a 2 hour visit to the OME offices, a tour of Dustyn's studio and lunch
Travel and hotel not included; must make your own arrangements